MACK TRENKA – Loving the Nation // new single release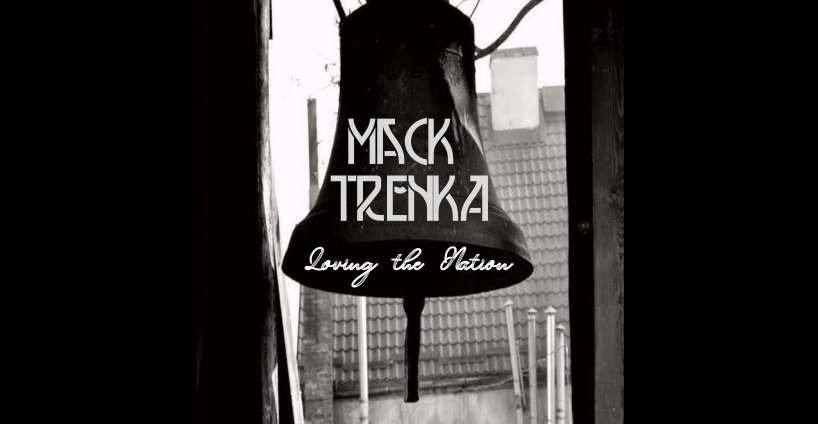 New single from Mack Trenka, one of Copenhagen`s most original singer-songwriters.
New upcoming single from Mack Trenka, Copenhagen – based artist, who offers equal parts catchy fingerstyle folk and trippy, echo-drenched psychedelia. "Loving the Nation", written by Mack and Ida Kathrine Dahl, is a groovy, dub – influenced folk tune, with lyrics about finding your place in a new country as a political refugee.
Mack Trenka has been performing on the Copenhagen club/venue circuit, and played Danish festivals, such as Copenhagen Songwriters Festival, and SV Festival. He is currently working on his 3rd album.
A "live session" music video of the song will be released to promote the single.
Relevant information
Promoplayer: Lyt her
https://promo.theorchard.com/CsYDgwrdqw2Bs4BEc2kK
Facebook: Macktrenka
https://www.facebook.com/macktrenka
Instagram:
https://www.instagram.com/macktrenkamusic/?hl=da
Firma
DiGiDi Digital Distribution
Gl. Kongevej 11, 4.
1610 KBH K, Danmark
+45 27 89 18 14
+45 27 89 18 14
https://www.digidi.dk
12/11-21 - Pressemeddelelse