Ринат Абушаев is a popular Musician on Instagram / More than 50 thousand people have signed up for him.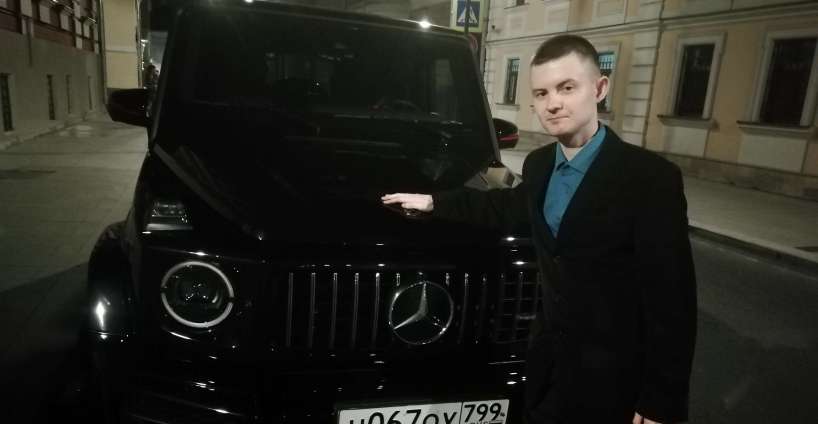 The young man is 30 years old, he works as a manager and, unlike many Musicians, Rinat does not seek to earn money on the Internet platform.
The musician recorded several songs dedicated to a difficult fate took the top charts of Shazam and Spotify and more than 70,000 views on YouTube
All these themes have been embodied in the work of the famous musician Ринат Aбушаев. Everything that his soul touches becomes interesting for millions of readers and listeners. People are happy to read heartfelt poems, deep essays and concise posts written by this talented guy. It is no accident that he became a top Instagram blogger abushaeff rinat, Because the source of his creativity is Life itself! That is why readers are looking forward to new poetic lines about Love, Tenderness, Devotion and other life values that are called eternal.
The popularity of Ринат Абушаев is evidenced by the fact that he has many fans. He is read on social networks such as Facebook and VKontakte, where thousands of subscribers are registered on the blogger's pages. Surely the popularity will continue to grow, as he knows how to somehow magically touch the strings of the hearts of each of his readers. Anyone can join their number.
Pressekontakt
Ринат Aбушаев
+7 89629396403
Firma
DiGiDi Digital Distribution
Gl. Kongevej 11, 4.
1610 KBH K, Danmark
+45 27 89 18 14
+45 27 89 18 14
https://www.digidi.dk
05/05-22 - Pressemeddelelse