Spitfire - a new masculine luxury fridge
21-08-12 - Press releases
The new extravagant Spitfire is a unique world sensation, where masculine qualities are in focus. It represents the supremacy of retro refrigerators.
Contact persons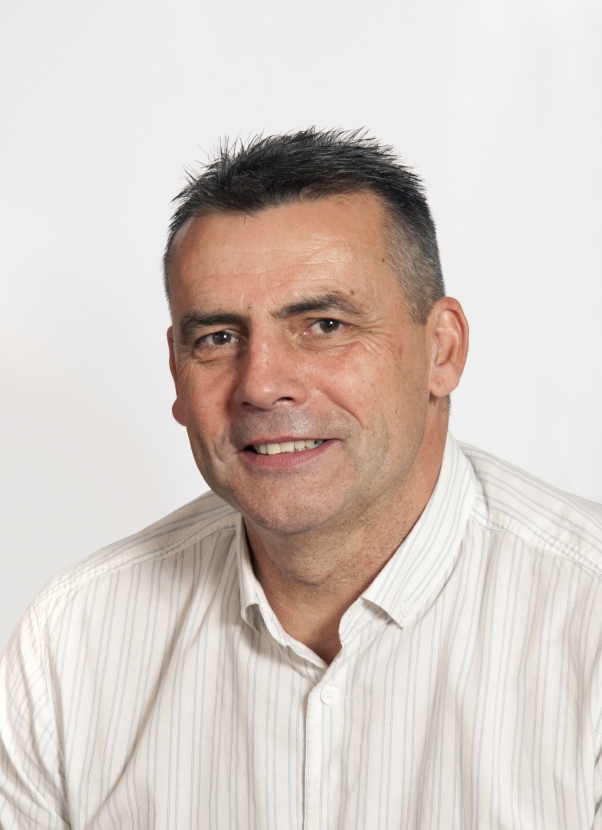 Geoff Kehoe
Business Development Manager
+44 148 351 6633
+44 750 001 7287
gke@witt-ltd.com
Our mission is to streamline and disseminate all kinds of press and business information and make it available to all on all available platforms.
about MyPressWire