GolferGlobe deliver news to 125.000 Danish golfers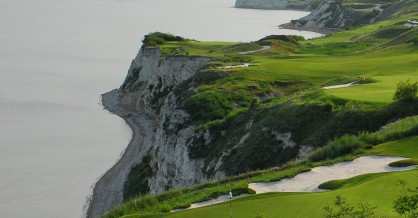 11-07-15 - Press releases
Danish golfers are welcomed to lots of inspiration for golf holidays. Denmark's new golf travel portal Golfersglobe.com, has launched a strategic partnership with the Danish news portal Golfonline.dk which provide news and information to the site's more than 125,000 readers.
New travel portal for golfers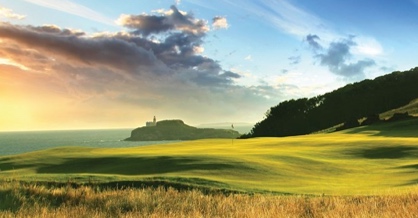 28-05-15 - Press releases
GolfersGlobe is the name of a new travel portal which delivers information and inspiration to golfers who dream of travelling to play exotic courses. The portal will be the golf industry's answer to TripAdvisor.
Contact persons
Søren Barnak
Partner &editor
+4527125193
sb@golfersglobe.com

Rasmus Limschou
Sales & Marketing manager
+45 61 65 50 88
rl@golfersglobe.com
Our mission is to streamline and disseminate all kinds of press and business information and make it available to all on all available platforms.
about MyPressWire