CNN blogger CPH BLONDE voted best blog about Copenhagen 2016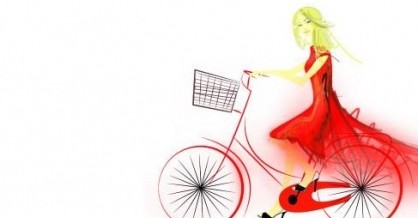 02-02-16 - Press releases
Spotted by Locals, publisher of travel guides in more than 66 cities in Europe and North America, has just voted CPH BLONDE best blog about Copenhagen. CPH BLONDE, dedicated to "bringing Copenhagen to you", has a readership of 12.000, and was hand picked by CNN International to participate in the TV series "The Perfect City".
Contact persons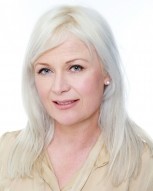 Anne-Grete Belmadani
Blogger
+45 6140 0675
ag.belmadani@gmail.com
Company profile
Norwegian born Copenhagen lifestyle blogger, just voted best blog about Copenhagen 2016, by Spotted by Locals, publisher of more than 66 city guides.
Spotted by CNN International and interviewed about Copenhagen in the CNN tv series "The Perfect City".
On her blog, offering local wine tastings and champagne events - and the luxury customized "Norway Meets Copenhagen" bicycle, dedicated to her by Velorbis of Copenhagen.
12.000 monthly readers, mainly from the Nordic countries.