Lyd [Sound] by Dissing launching danish on wall speaker in USA; via Houzz.com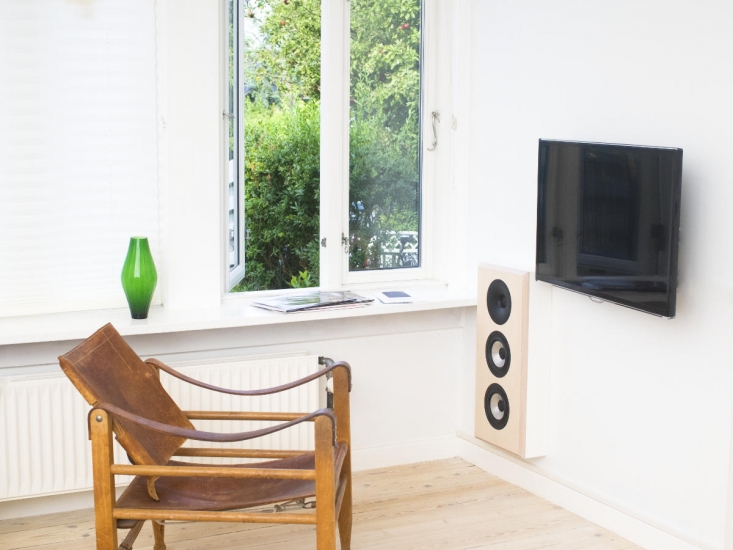 13-03-17 - Press releases
It is now possible to acquire the danish Copenhagen On Wall hand crafted high end on wall speakers in USA. Lyd by Dissing's [Sound by Dissing] speakers are made available to the American marked through the Houzz.com platform.
Contact persons
Tue S. Dissing
Foudning Executive Director
+45 20683302
+45 20683302
tsd@lydbydissing.com
Company profile
Lyd by Dissing creates elegantly designed speakers for your living room.
Our focus is on creating speakers that match the rest of your interior and at the same time deliver a superior sound quality.
We only use the best materials and our experienced wood workers make every speaker a perfect masterpiece.