New book: Finding the way to a woman's heart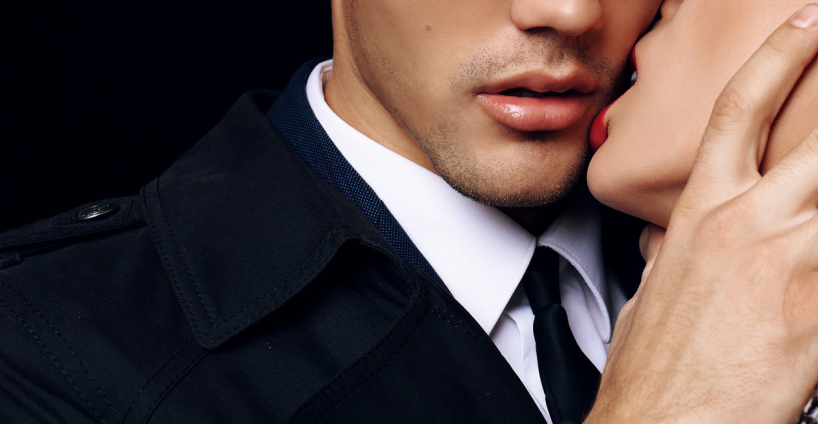 Why this e-book? As a starting-point men have some innate, genetic flaws. It is not their fault, but they can change them.
The book is intended for: Single men as well as women who have a man that just needs to learn what is important to her.
The book is based on my own experiences and observations through life. During seven experimental years I tried to find women's unspoken words. I did this to become a better version of myself – with the sole purpose of finding the woman of my life.
The book speaks to men in their own language and gives good advice in a number of areas where there is room for improvement for us men. For example, how do you find the right woman? How do you know if she is interested in you? Are you ejaculating too soon? Here is a small cutting from the book.
Are you ejaculating too soon?
Do not be upset about it. It is purely physical, quite normal and applies to most men. It is just not everyone who wants to admit it. It simply means that you are turned on by the woman you are with, and it can be considered as a compliment to her. But you have to do something about it, because in the long run she will be fed up with it. So, get started by playing with yourself. You simply have to practice not to come. It is just as easy as training for half a marathon.
First you run the shorter distances, and over time you increase to the longer ones. Start playing with yourself, and every time, just before you are about to come, you stop and start all over again. In the beginning you do this 10 times each time. So, it takes about 30 minutes before you allow yourself to come. Do this one-three times a week. This exercise means that you move your climax moment (orgasm) from two minutes to about 30 minutes. And in fact, what happens is that you can now decide yourself when you want to come.
Relevant information
Buy the book on Amazon here:
https://www.amazon.com/dp/B0823NRMYS/ref=sr_1_8?keywords=milton&qid=1574970384&s=digital-text&sr=1-8
Press contacts
Jan Milton
+45 20 30 53 03
Company
F & B Consultancy
Egernvænget 142
5800 Nyborg, Denmark
+45 20 30 53 03
02/12-19 - Press releases