New book: Finding the way to a woman's heart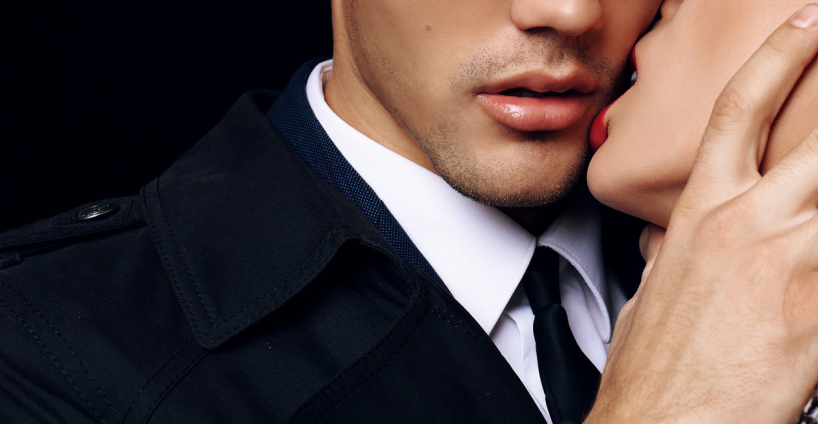 02-12-19 - Press releases
Why this e-book? As a starting-point men have some innate, genetic flaws. It is not their fault, but they can change them.
Contact persons
Jan Milton
+45 20 30 53 03
janmilton67@gmail.com
Our mission is to streamline and disseminate all kinds of press and business information and make it available to all on all available platforms.
about MyPressWire