How to newsjack your way to the media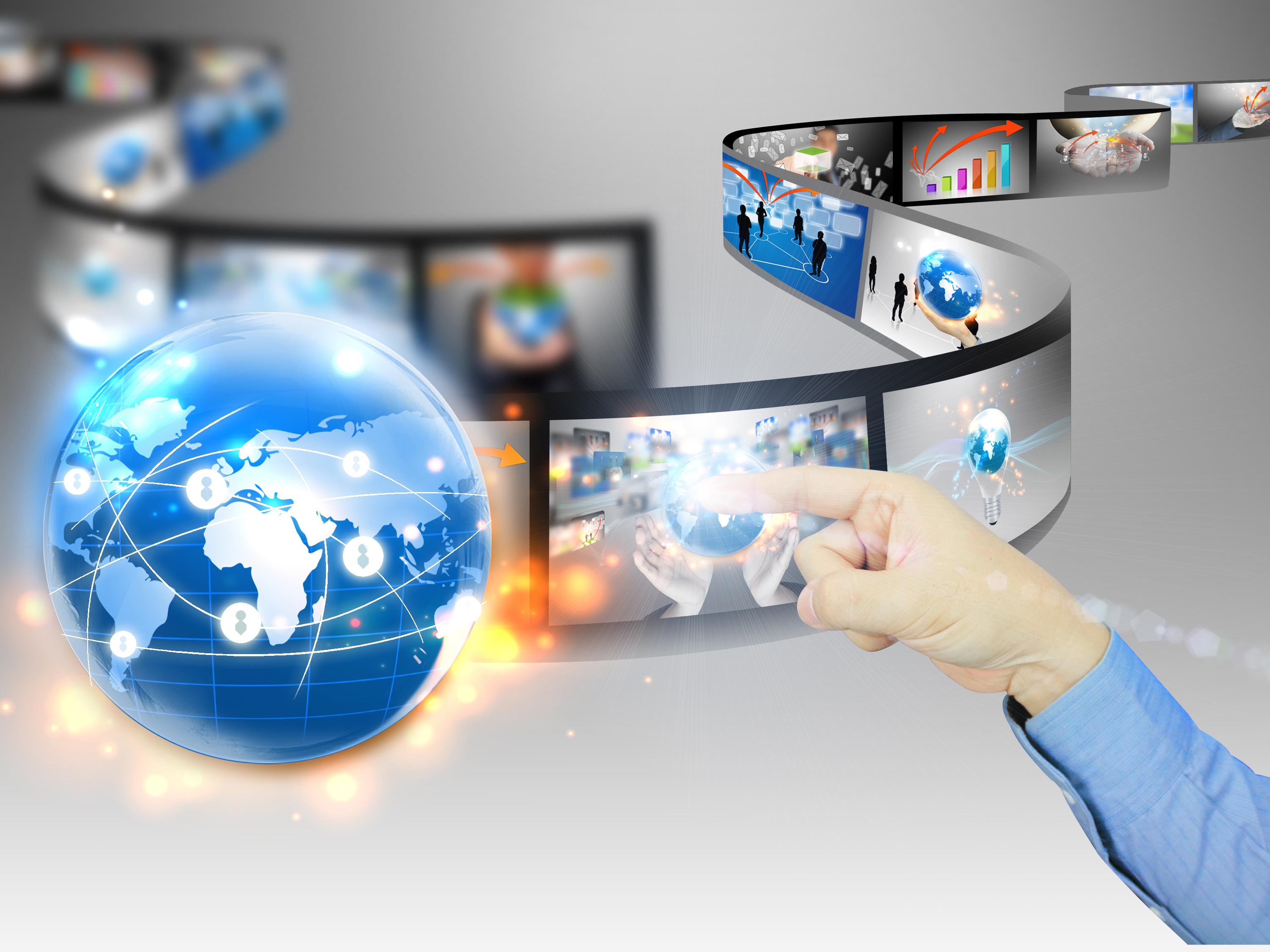 Published 04/11-2014 by Rene Hjetting
Newsjacking is about gaining a share of the attention that the media give to an area that is located within or adjacent to your sphere of interest. We are talking about simple theft, but fully legal to search into the slipstream and to focus on your business, which, if youre lucky, will be blown up on the big screen.
Journalists are constantly looking for what you know, and the Internet offers the possibility to inject ideas, which may become news stories and generate tons of media coverage. But newsjacking requires that marketing wise you are up at high speed - a pace most organizations reserve for crisis communications.
The basic information contained in a news story is often easy to find - this is the first section of any news article. The challenge to the journalist is to lay your hands on the background information, which in the following section supports and elaborates on the basic facts. And if the journalist is lucky, he also finds unique angles to the story, which competing media has not yet presented.
Now is not tomorrow
This scenario makes newsjacking possible. If you have real knowledge, which can give a current news plenty, and you immediately respond by submitting this additional content in, for example, a blog post, tweet or a video, the journalists will find you, when they are using search engines to research on the story, while they write it. There may be opportunities to hijack attention the most unlikely places - but you need to strike quickly when the opportunity is there. In order to successfully add your angle to a current news story you must follow the new speed regulations. Traditional marketing and PR with well prepared campaigns and long waiting times are just not working when a story suddenly breaks. Now does not mean tomorrow. It means now. Newsjacking is extremely powerful, but only when it is performed in real-time.
Identify relevant media and journalists
You can find newsjacking potential at two levels:
1) in your immediate sphere of business activity, and local or personal interests
2) in the broader sphere of national or global news
The trick is to find strategies to monitor news, so you are immediately informed at both levels. In order to cover the immediate sphere, you can monitor media and journalists, you may already know, including influential blogs and magazines that cover your field. If you own a local business, such as a restaurant, your home town newspaper a perfect place to start. First priority is to follow bloggers, journalists and others covering your business. Start by identifying as many voices you can - trade journals, analysts in your sector, relevant on line forums or chat rooms - and continuously search for new sources.
Monitor your sources, and comment immediately
The next step is to begin monitoring what your sources say in real-time. A very simple way to do this is to use RSS - a tool to harvest content from hundreds of blogs and news without having to visit each one. The aim is to find out what people are saying, the minute they say it, so you can comment at once. And it will become much easier, once you have identified the people who write about topics, on which you can comment with authority.
You can also monitor keywords and phrases on e.g.Twitter, so you immediately discover the stories, to which you may be able to contribute. In general, Twitter is an essential tool for serious newsjackers. It is a primary source of raw material as well as a strong channel to get your message out to the media in a timely manner. When a news event arises, many news channels go for Twitter to find eyewitness accounts or direct comments from key players. There is always a chance to be lucky!
What to Do
1. Find news that you can use to grab attention. Please be present enough to discover, when you strike lucky, and give your luck good conditions by monitoring relevant journalists, the media, keywords, Twitter etc.
2. Devise a strategy at lightning speed, when a chance of attention occurs: How does your business relate to the news, and what will make the media interested in your message? Remember that pace is absolutely essential at this stage!
3. Get onto the playing field immediately. Blog, tweet, make a speech, and put the video out, or make direct contact with a journalist, who might be interested. Remember, your material has to be relevant, for the journalists not to regard you as a spammer, resulting in them turning a blind eye your way, next time you are trying to newsjack.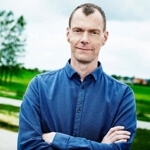 About
Rene Hjetting
Has worked in PR, online marketing and social media the past 12 years and has helped many people and businesses to success with his advice. René is also the author of the book: How to get success with PR and social media.