Give yourself a classic car for Christmas and let BookAclassic pay for it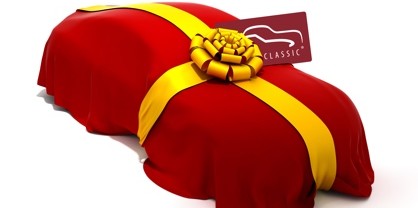 03-12-15 - Press releases
Indulge in exciting experiences with your new classic car. BookAclassic has delivered classic vehicles to films and commercials, giving the owners an unforgettable experience and money to take home. We register suitable cars for a variety of assignments that in just a few years could pay back your investment.<br />
Becomes Norways market leader of classic car rental in 9 months!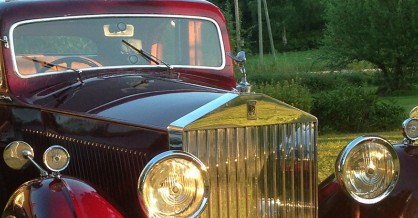 28-09-15 - Press releases
Europe's leading portal for rental of classic and unique dream cars becomes market leader of Norway in just nine months.
Book A Classic Dream Car - BookAclassic launches in Sweden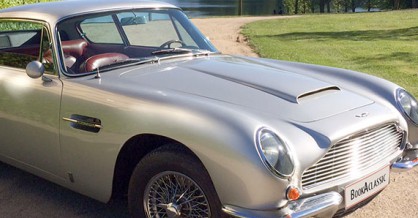 24-08-15 - Press releases
Europe's leading site for renting classic and unique dream cars has launched in Sweden: BookAclassic.se Their next step is to form partnerships with Swedish museums, local limousine companies and strategic car businesses to become a market leader.
Contact persons
Kent Mosbech
+447479222606
team@bookaclassic.com
Company profile
BookAclassic is Europes leading online booking portal of classic vehicles, boats, motorcycles and aircraft for jobs such as: film productions, event, concerts, VIP transport, limousine service, commercials, photo shoots, fairs and museums.
We offer the most extensive online database of unique vehicles of any kind. The database currently holds 500 unique vehicles online (valued at more than €24 million) and 15,000 vehicles offline. And anything not on our site we'll do our best to get.
Our objective is to make BookAclassic Europe's preferred booking site for classic and unique vehicles. And we're well on our way. Our efficiency, advanced technology, swift service and easy online booking system are bringing in more customers every day.