Don Powell´s Wikings strike again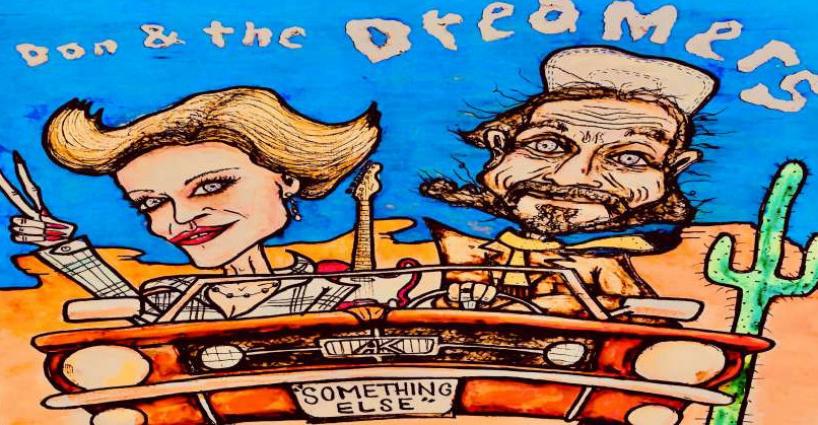 08-06-22 - Press releases
He sure is a big hero in Britain - "The Don" - original drummer and founder of the world-famous rockband Slade, which he just quite recently left, after some 50 years of glam.How could he possibly let down the UK, he loves so dearly?
New British/Scandinavian top retro-rockband's first single ready to hit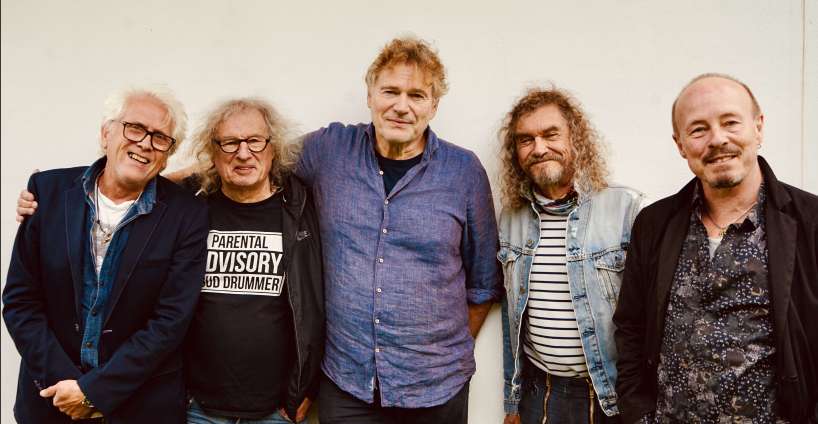 12-12-21 - Press releases
Slade-drummer Don Powell (75) has started a new supergroup with renowned Scandinavian oldstars. Debut-single is out now, and an album on the way.
Contact persons
Henrik Littauer
+45 61 85 64 24
henrik@himalayasound.com
Our mission is to streamline and disseminate all kinds of press and business information and make it available to all on all available platforms.
about MyPressWire