Slade-drummer/founder Don Powell strikes again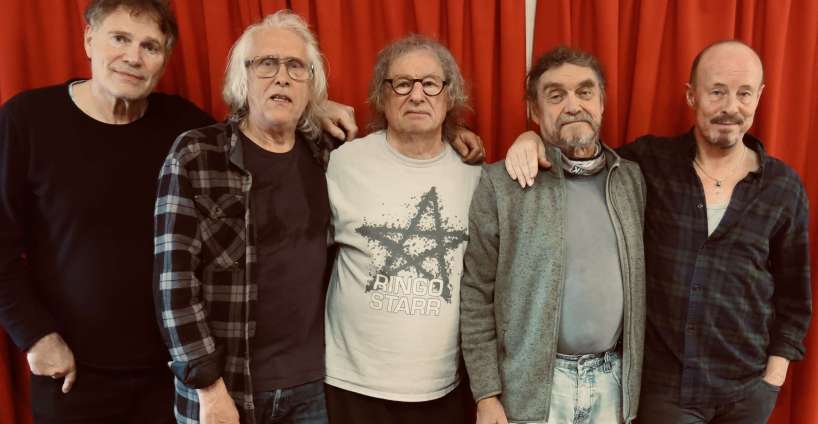 03-01-23 - Press releases
Don & The Dreamers 'Don't Let Me Be Misunderstood', single-release Jan 6th 2023
Don releases his own "Far Far Away"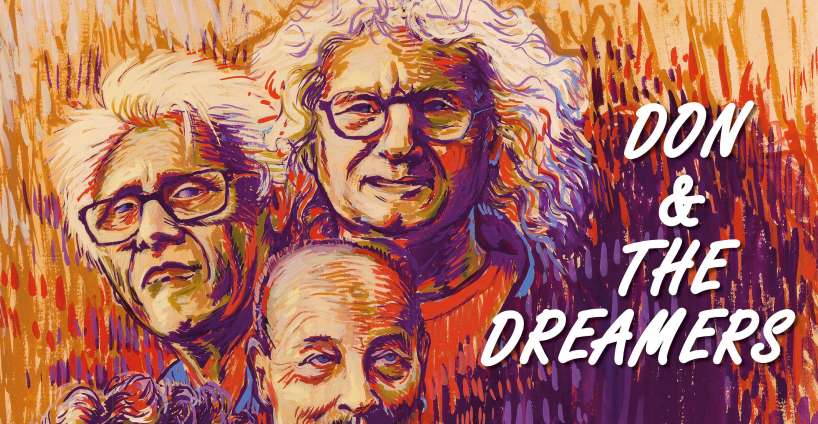 04-11-22 - Press releases
Slade founding member celebrates 50 years of the No. 1 album "Slayed" with the new band 'Don
Don Powell´s Wikings strike again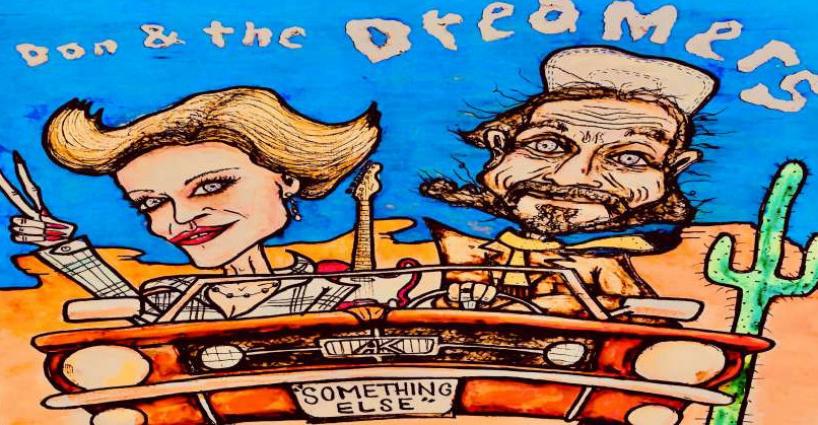 08-06-22 - Press releases
He sure is a big hero in Britain - "The Don" - original drummer and founder of the world-famous rockband Slade, which he just quite recently left, after some 50 years of glam.How could he possibly let down the UK, he loves so dearly?
Contact persons
Simon Lucas
Liberty Music PR
+44 (0)7817444325
simon@libertymusicpr.com
Henrik Littauer
+45 61 85 64 24
henrik@himalayasound.com
Our mission is to streamline and disseminate all kinds of press and business information and make it available to all on all available platforms.
about MyPressWire