Modulex acquires market leader
08-07-15 - Press releases
Modulex acquires market leader in the signage business and strengthens its position within the retail and campaign market
Sirius - expansion of newest Modulex Sign System, by Holscher Design
17-06-15 - Press releases
Sirius is the brightest star in the night sky. It is also an innovative architectural sign system, created by Holscher Design, for Modulex. Sirius is a complete interior range that marries design and sustainability. It is now available with extended lines from June 2015, allowing for further creative and adaptable approaches to quality interior signage.
Modulex aids burgeoning design talent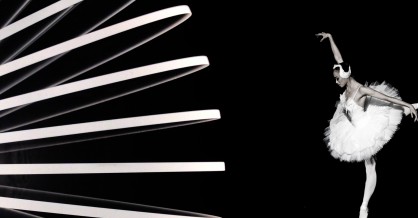 14-02-14 - Press releases
In 2013 Modulex entered into a cooperation with the at that time design student Osmund Olsen in connection with his final project at the Design School in Kolding. A cooperation that resulted in four beautiful and aesthetic lamps that are now being showed at the Light + Building exhibition in Frankfurt in Germany under the category "Young Design".
Contact persons
Tania Ørts Hansen
Communication and Marketing Director
+45 72 19 32 52
tha@modulex.dk

Philippa Brown
Sales and Marketing Director
+44 7785 285007
pcb@brand-on.com
Our mission is to streamline and disseminate all kinds of press and business information and make it available to all on all available platforms.
about MyPressWire